INSPIRATIONAL BOOKS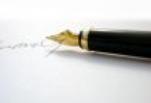 Inspirational Books Welcome
You will find a selection of ebooks that we hope you will find inspirational here.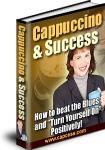 Do you need that extra motivation to help you to achieve better results in your relationship, work, and business?

Find out more about "Cappuccino & Success" here.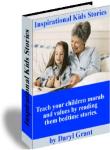 Top motivational stories to tell children - ideal inspirational stories for teachers to use in the classroom.
Find out more about inspirational kids stories here.